The Summitt PTA offers all parents and caregivers the opportunity to engage in their child's potential. Being a member of PTA means that you are part of a powerful association with an action plan focused initiatives to strengthen your child's education and forge a family-school partnership.
However you support your PTA, it's an investment in your child.
PTA to support your child's teachers and curriculum.
PTA to advocate on the issues impacting your child and affect change at the local, state and national levels.
PTA to build a stronger, more diverse and inclusive school community.
There's no wrong way to PTA because we can do more together than apart.
Education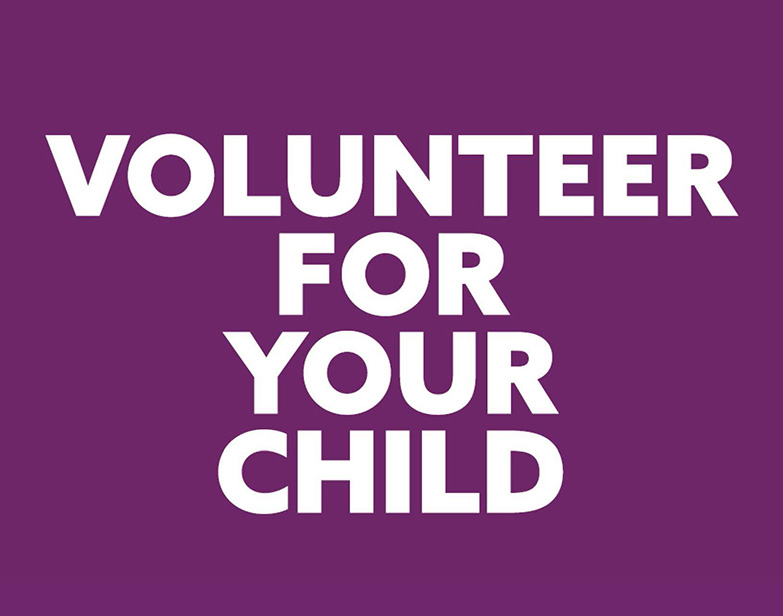 EDUCATION
Support Critical Academic Needs
PTA to fund essential school resources and curriculum needs, including investments in technology, the arts and science programming.
With Summitt PTA funds and volunteers you help:
Build reading programs
Buy books for the school library
Support the Summer Reading Initiative for every student
Fund our Soaring Skyward with Science event
Supplement classroom supplies
Provide STEM-based learning resources for families through the STEM + Families® program, including STEM at Home activities, Math Nights with Mathnasium and Science Festivals.
Provide schools access to experts, resources, trainings
Support nationally recognized educational programs like the Family Reading Experience
Advocacy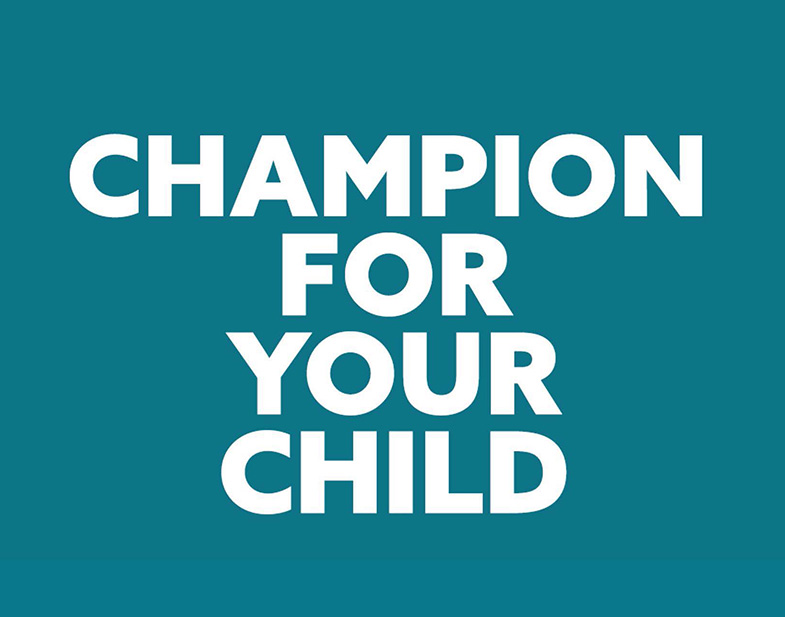 ADVOCACY
Give a Voice to Important Issues
PTA to be an active voice at the local, state and national levels and to impact decisions affecting your child's health, safety and quality of education.
Summitt PTA has advocated for repairs of the Summitt Track, to establish the Summitt Math Pentathlon Team, to start the Beautification Committee, and has spoken to, written, and visited State Legislators and the Austin School Board on behalf of our students, teachers, and community.
PTA is the oldest and largest child advocacy association in America, comprised of over 22,000 local PTAs and nearly 3.5 million members.
During the past 120 years, PTA's national advocacy has helped establish universal kindergarten, the National School Lunch Program, the juvenile justice system, and anti-child labor laws.
PTAs are an important advocate at the local and state levels – from the Florida PTA defeating for-profit school management companies to the Washington State PTA securing the passage of an education reform bill that redefined the state's "Program of Basic Education."
Community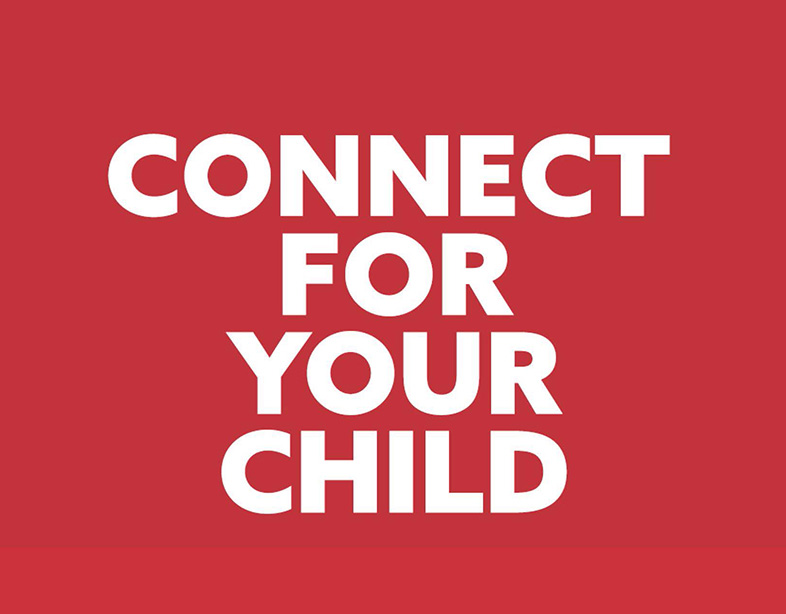 COMMUNITY
Build a Stronger,
More Inclusive School
PTA to strengthen connections between your family, your child's classmates and their families, and teachers to build a thriving and inclusive community for everyone.
Summitt PTA builds community by having Community Nights at local restaurants, Book Fairs, an annual Multi-Cultural Night, Grandparents Luncheon, and celebrates Mid-Autumn Festival and Tết (Vietnamese New Year) every year.
Summitt PTA gives students and staff members a student designed Summitt Eagle t-shirt each year so every student and staff members feels that they are part of the Summitt Community.
As a network of over 22,000 schools and nearly 3.5 million families, PTA connects parents and caregivers, students and teachers at the local, state and national level.
The PTA supports local needs and strengthens communities across the country – from Georgia where PTA sponsors vision clinics for low-income students and Detroit where a PTA runs after-school programs to California where a PTA created a buddy system between families with limited English proficiency and other bilingual families.
PTA established National Teacher Appreciation Week℠ over 30 years ago to bring together the entire school community to celebrate the outstanding contributions teachers make.